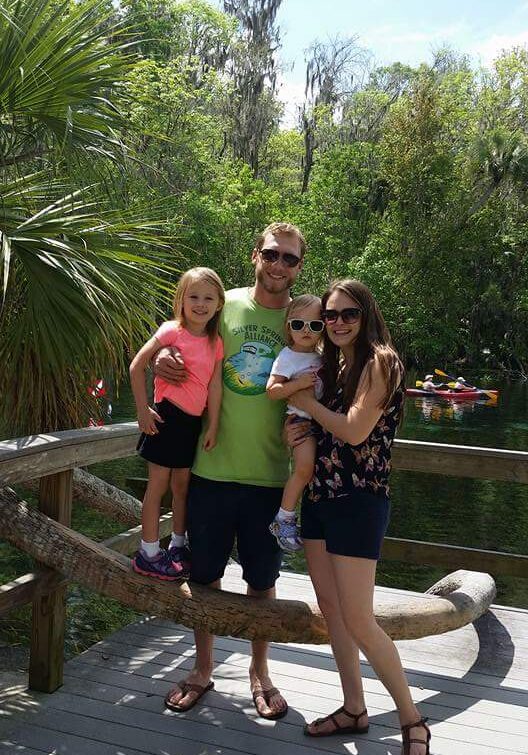 Hello my name is Travis Overly.  I am the owner-operator of Overly Clean. The services we specialize in are Wool and Silk Area Rug washing, Tile and Stone cleaning, Carpet cleaning, and Upholstery care. 
 I was born and raised in Marion County and have been serving Ocala, Fl and the surrounding areas for 17 years.  I have encountered some of the toughest and weirdest scenarios over the past years and made a few friends along the way.  You can find me showing our girls the world or on an outdoor adventure in our free time.
 Cleaning companies are not all created equal. There are several factors that set us apart from the pack. One of the main factors is experience.  Most cleaning companies send underpaid and inexperienced  workers who are trying to turn carpet cleaning theory in to reality with your floors.  When you call Overly Clean you get a cleaner with 17 years of experience who can answer any question that may arise in your cleaning scenario. Having the right individual putting his heart into their work is what makes a difference that you can see.  I consider the cleaning of anything to be a form of art.  The brush was nothing without Picasso. 
 All work has a satisfaction warranty. If there is something you're not happy with, we will come back free of charge!
 Thank you for your interest in Overly Clean and we hope to hear from you!
Get a FREE Quote
Schedule your free quote and sample tile cleaning today!